BIGFOOT BACKPACKER PODCAST
BIGFOOT BACKPACKER is a Podcast dedicated to outdoor enthusiasts, backpackers, hikers, campers, fly fishing and of course Bigfoot! We discuss new sightings of Bigfoot, hoaxes, evidence, theories and cryptozoology. We also engage backpacking tricks, hacks, equipment, locations, conservation and share stories and experiences had by many in the great outdoors.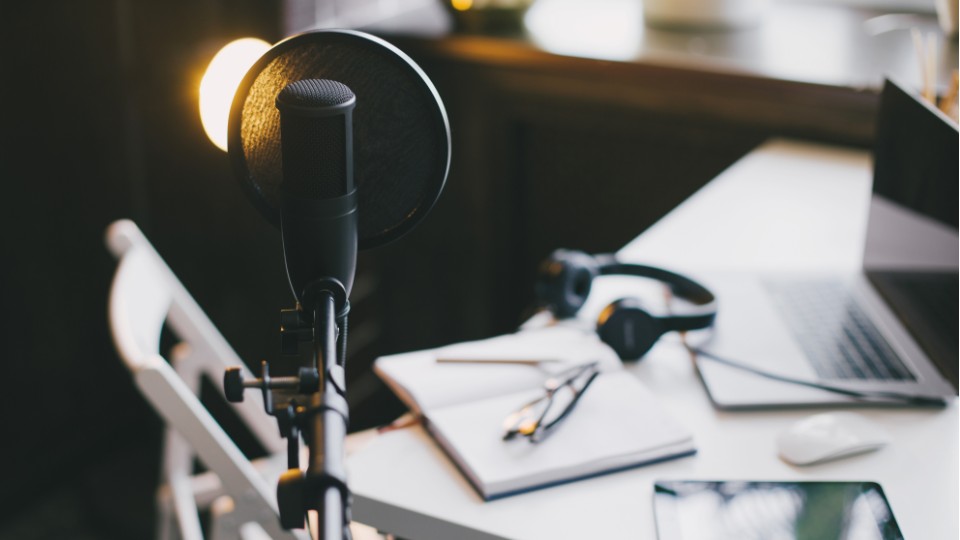 Your Title
This is the description area. You can write an introduction or add anything you want to tell your audience. This can help potential listeners better understand and become interested in your podcast. Think about what will motivate them to hit the play button. What is your podcast about? What makes it unique? This is your chance to introduce your podcast and grab their attention.